A special thank you to the Producer and Host of the The Connection TV show,  Ms Angela Matthews.  We appreciate the coverage of this and other events in the area.  Local TV programming is a great asset and a privilege for this and any area.
Also, given that  The Connection TV staff loves music, we expected to have a great time at An Evening of Smooth Jazz on February 14th –and we did!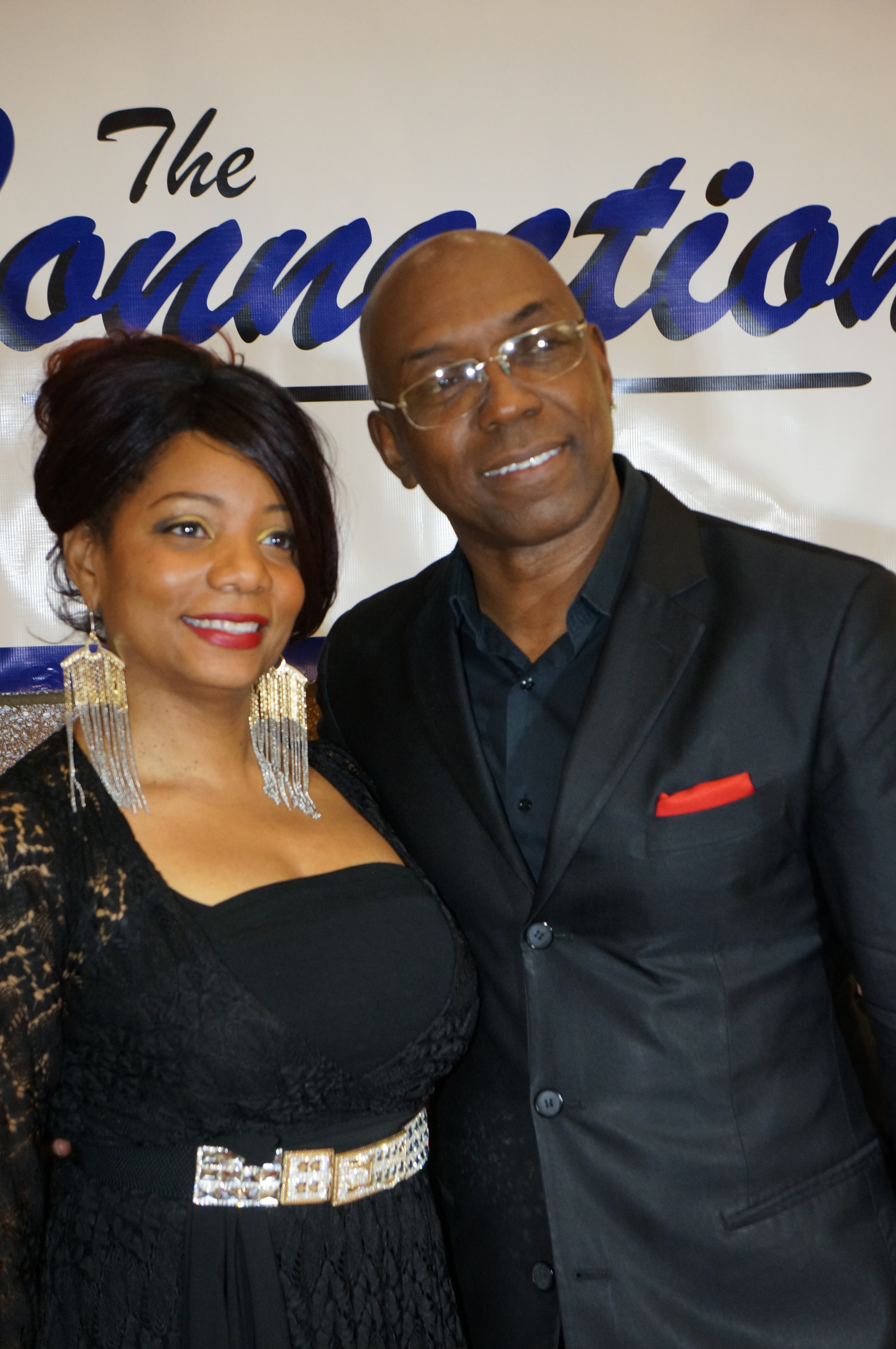 pictured :  Angela Matthews and 2015 headliner of An Evening of Smooth Jazz Larry Braggs. 
The Connection Staff:  Vincent LaRay Hall Angie Mathews Monique Tanner Sabrina Meeks Min Alfreda Jones-Roby Kim Milton-Mackey Michael Thompson Paul Allen Billings Kayla Hales Kay Porter Dana Bonds Shaleen Roman Shinequa Mathews Taneesha Longstreet Tee Long Imani Floyd Jackie Wade Day
Watch for information about the broadcast from Valentine's Day.
The Connection TV Highlights Valentine's Day AEOSJ wsg Larry Braggs