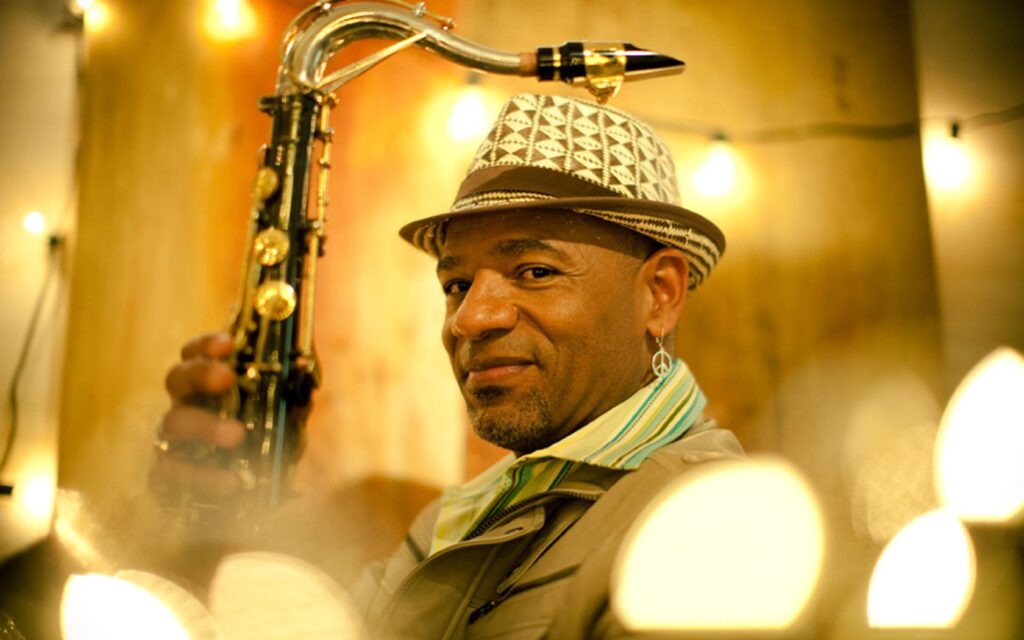 An Evening of Smooth Jazz
Annual Summer Music Series 
Update: June 5, 2021
LANSING, Michigan – BMRW Promotions –  After more than a year without live music events, a lot has changed.  Most in-person events were canceled, postponed and even moved to the next year.  During this time, many lost loved ones and  most recently, vaccination campaigns were rolled out to help stop the pandemic.  
Here's our status:
We plan to reschedule An Evening of Smooth Jazz with Grammy Award winning Saxophonist Kirk Whalum at a future date. 
As capacity restrictions are being lifted, many venues have not yet reopened or are developing their own reopening plans.  
"We were so excited our 2020 lineup" said BMRW Promotions spokesman Charlie Wilson. "It was an amazing lineup with Grammy winning saxophonist Kirk Whalum, Detroit vocalist Ms Karla Pace, Lansing's 496 West and our fans."
"We continue to monitor the evolving pandemic restrictions and public health projections while keeping the safety of our guests, the artists, volunteers, school staff, our team and the community in mind.  In the meantime, we encourage everyone to stay safe and watch for an announcement about the rescheduled date for Kirk Whalum, Karla Pace and 496 West."
BMRW greatly appreciates the fans, community partners, volunteers and the staff at Holt Public Schools for working with us through the years. We look forward to hosting and supporting more live music events and our next installment of An Evening of Smooth Jazz when it is safe to do so.  We encourage the public to discover more about this wonderful music and artists.
BMRW Promotions chose to cancel last summer's event and refund ticket rather than announcing a rescheduled event and holding everyone's money. 
For additional information/questions, please contact:
info@bmrwpromotions.com