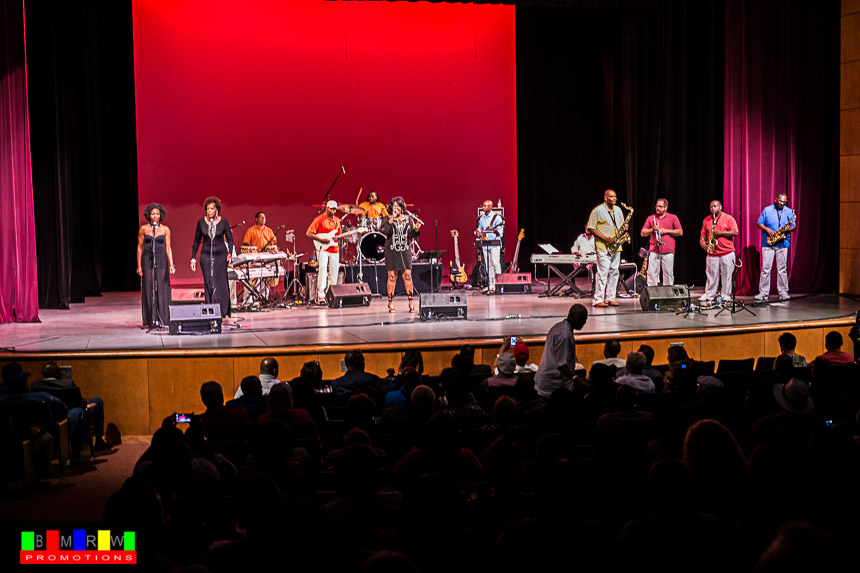 Book the band?  Have a question? Want to give us feedback?
For booking information and schedule availability contact BMRW Promotions, 517-372-7246 or  info@bmrwpromotions.com
One thing that makes a performance interesting is when the guests really enjoy the entertainment. 496 West offers…. Live music (smooth jazz, dinner music, dance music) for every kind of event —indoors or outdoors.
For all types of Events — When our musicians and vocalists provide music for your special event  you're sure to enjoy an unforgettable experience.  Whether it's on stage, music to set the atmosphere, weddings, parties or corporate events you and your guests can indulge yourselves with the best finest music for listening and dancing.
Please contact us to discuss your requirements.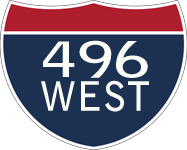 Click image to go to 496 West website  at www.496West.com