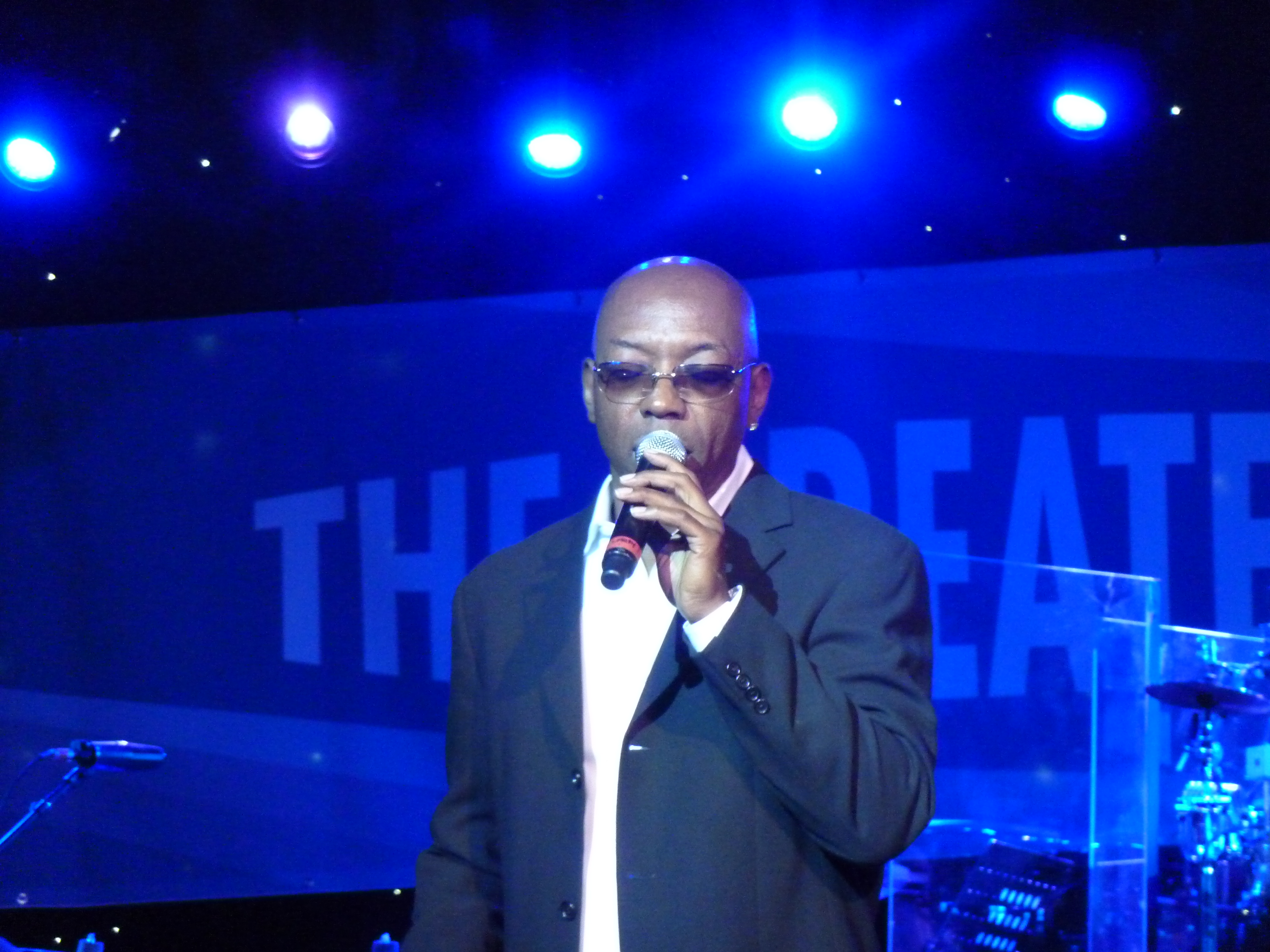 From jazz, blues, r&b and other music genres Larry Braggs has quickly become one of the most electrifying entertainers on tour. Having performed for nearly 14 years as the lead vocalist for the legendary soul band Tower of Power,the classically trained tenor with a vocal range of over three octaves embarked on a career as a solo artist in 2014,
Braggs attributes his work ethic to his family and teachers "who believed in me early on".  He says "they nurtured the talent that I believed I had and would not let me waste it. For this I am truly indebted to them. I have always had a special place in my heart for educators and mentors who help shape the young inspiring minds of others to achieve their goals and help others as they grow. I always believe that if you give back on your journey, then God will bless you. The giving of yourself is a great mitzvah."
Catch an amazing Valentine's Day concert and the very talented Larry Braggs on February 14, 2015 in Holt,Michigan.
Tickets available soon.
Watch for more info at www.bmrwpromotions.com.