With what is described as "Music to Start Your Day",  the husband and wife team of saxophonist Terence Hawkins and gospel vocalist Shantelle Hawkins have released individual CD projects.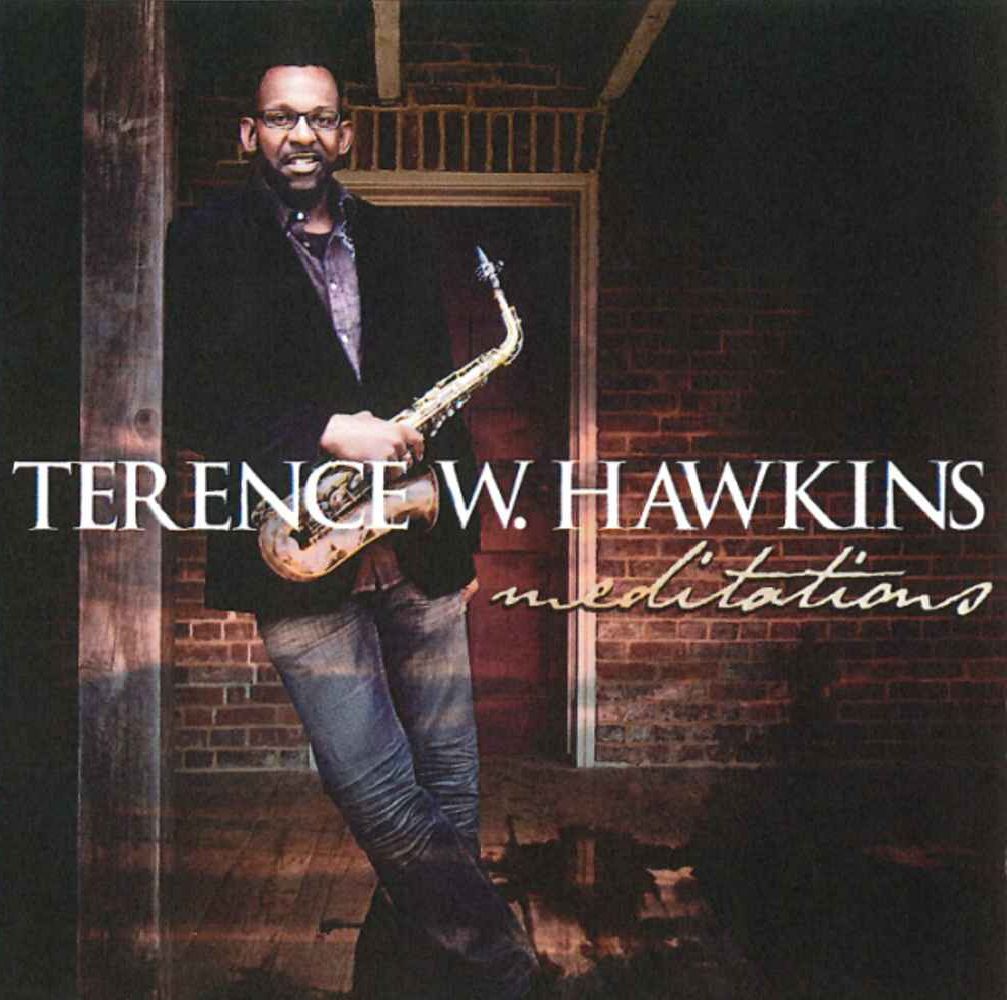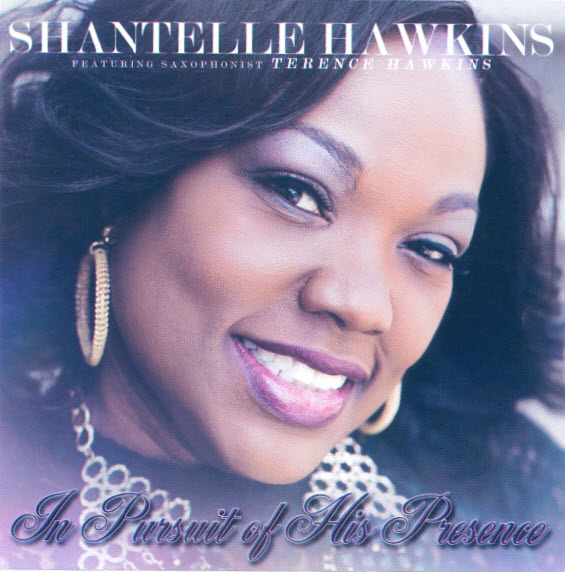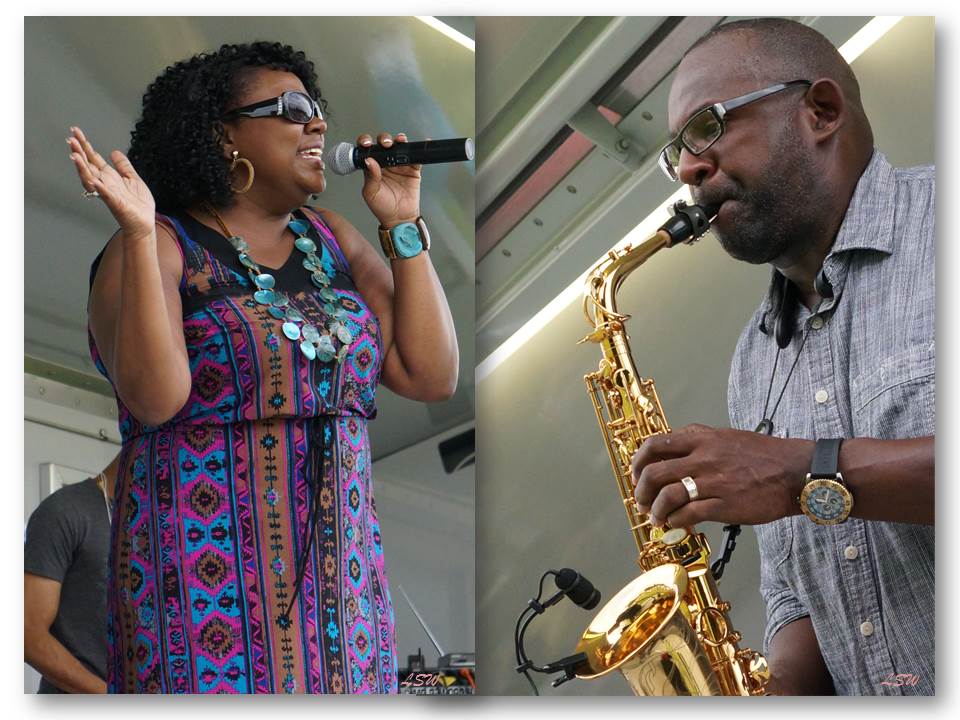 Terence Hawkins
http://www.cdbaby.com/cd/terencehawkins
Terence Hawkins, Better known as the "Sax Man" was born in Jackson in a Christian home, where he developed a love for music early from his mother. He started playing the drums in church at the age of 4. He later developed a love for the saxophone. God has blessed him with a very unique sound of his own, his music has a gospel jazzy flavor. After college he relocated to Detroit MI. to pursue a career in Architecture and design. However it is his passion for music and his love for Christ that truly define him. Terence is the husband of Shantelle Hawkins, and the father of 4 children. Terence has had the opportunity to play with artist such as Dr. Mattie Moss Clark, Michael Brooks and a number of other gospel artist. In 2009 he stepped out on faith and started his own band (Dunamis). Terence recently released his debut album entitled Meditations. His purpose is to set the atmosphere so that people may experience Gods awesome power, healing and deliverance.
Shantelle Hawkins
http://www.cdbaby.com/cd/shantellehawkins 
Gospel Recording Artist Shantelle Hawkins is married to Saxophone Recording artist Elder Terence Hawkins, together they have four children. Shantelle is a faithful member of City of Zion Ministries serving as Youth Minister and Praise and Worship Leader. She was recently given the name of "Gospel Diva" because of her divine and unique style of unprecedented worship. She is a 21st CenturyProphetic Praise and Worshiper, her distinctive sounds and precious anointing separates her from all others.  Shantelle credits her grandmother Evangelist Johnie Ruth Harrell for helping her to develop a love for music and serving God. The State of Michigan community servant is a graduate of Michigan State University and Spring Arbor University. Shantelle is also the Founder/Executive Director of Daughters or Promise which is a faith based teen pregnancy prevention and self- esteem non-profit organization for adolescent girls in Jackson, Michigan.
– See more at: http://www.terencehawkins.com/bio/#sthash.ypWvJZrW.dpuf