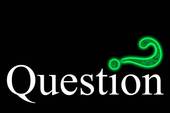 An Evening of Smooth Jazz (AEOSJ) has hosted a number of local, national and international smooth jazz artists in the  first six years.
If you could select a smooth jazz recording artist to see and hear in concert in the greater Lansing area, who would you choose?  Let us know (leave a comment)…
SAVE  THE DATE:  Friday, July 29, 2011 in Holt for AEOSJ.