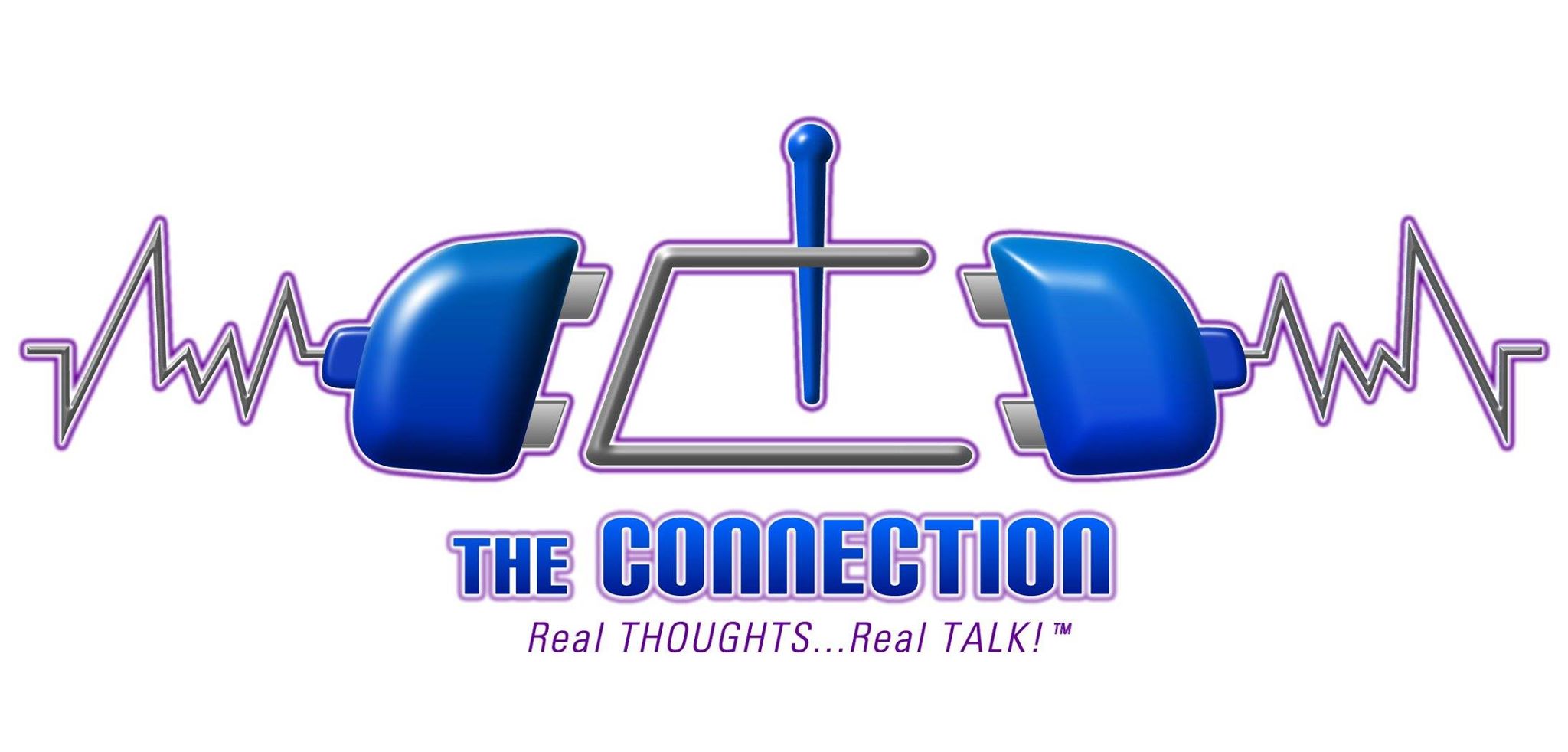 Come join The Connection TV Show for a behind-the-scenes look at An Evening of Smooth Jazz.  
Here's your chance to see every song from the entire show, as it's happening and to get insight on how "High Definition" really  works in the community.
Catch Angela Matthews, host of  The Connection TV Show and crew on Valentine's Day at the show.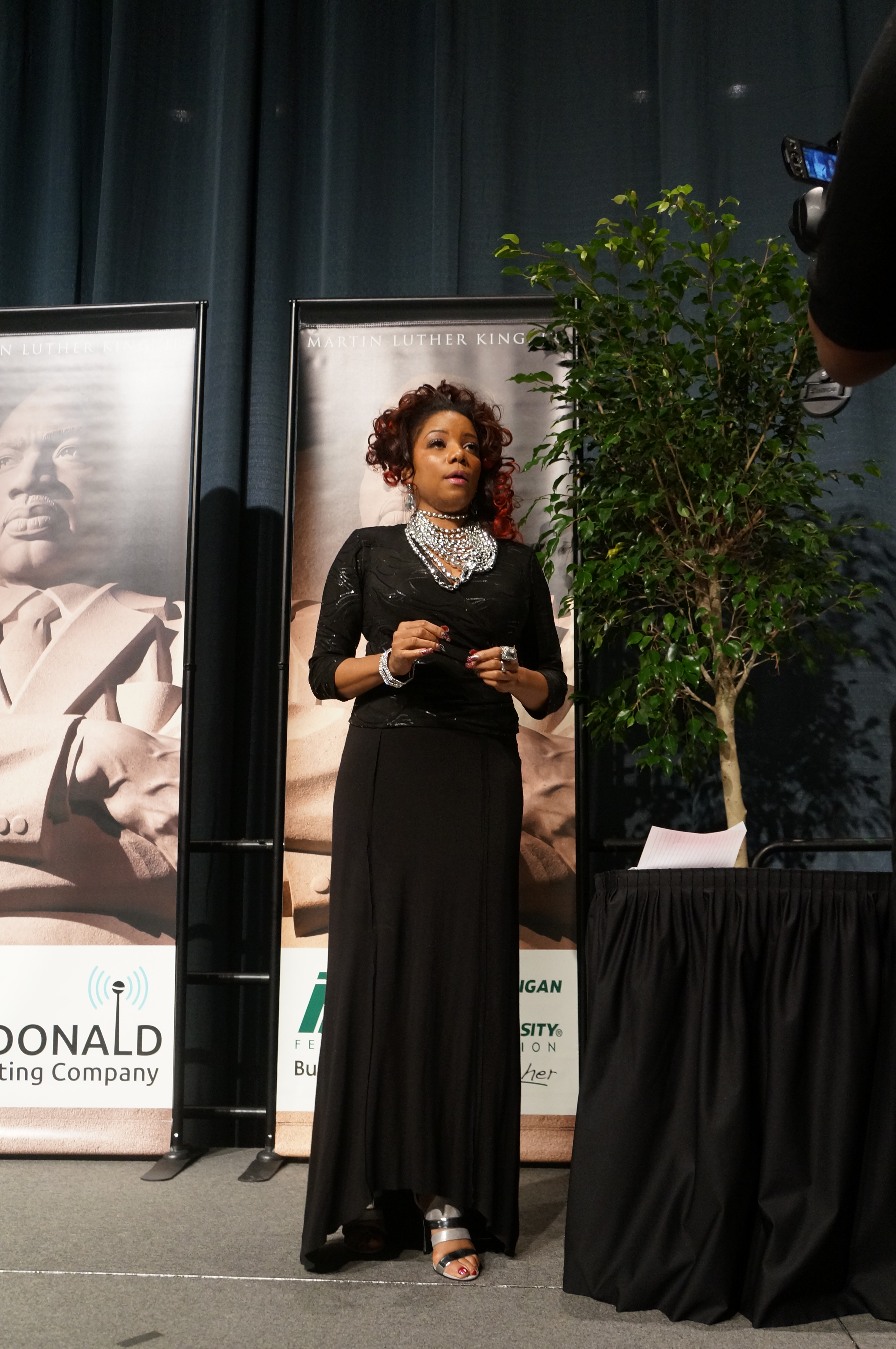 They will be taping for a future broadcast and doing some "real talk".
 Click button to get tickets now!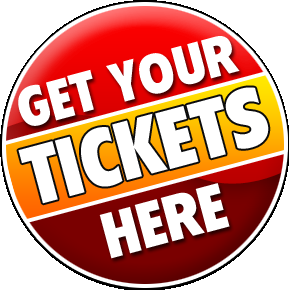 Headlining the Valentine's Day show is Larry Braggs—a three octave-classically-trained tenor who recently began to spread his wings with a solo career after nearly fourteen years as lead vocalist for the legendary band Tower of Power (TOP).  Braggs attributes his "ability and work ethic to family and teachers who believed in him early on and nurtured the talent. He says he has always had a special place in my heart for educators and mentors who help shape the young inspiring minds of others. "Music is the only thing we have that's still universal. It's the universal language of everything. No matter what background people come from–their creeds, their colors, and their culture–when you play music it's just one person, its one world, everything's together at that one moment"
The Al McKenzie Band will accompany Braggs. This group of Motown professional musicians is led by the former music director for the Temptations, Anita Baker and Martha Reeves.
Lansing's own 496 West has recently released their second CD.  The group consists primarily of Lansing and Jackson Michigan based artists and includes a former MSU lineman;  a MSU School of Music alumnus;  a recent Cooley Law School graduate; the youngest band member with some serious skills; a keyboardist from Too Smooth 4 Notes; a Chicago native with fancy moves and a mean bass line; Jackson MI percussionist  with Caribbean flair;  another saxman who doubles as a music producer and a fantastic horn player who is a monster on the slopes from Plainwell MI.
Special Guests 
The Shabazz Academy Elite Choir under the direction of Joshua Hicks is scheduled to open the show.  The group of local of music ambassadors is expected to build on their live performance experience for their biggest trip ever — a trip to Washington D.C. in April to perform in the National Cherry Blossom Festival
Twelve year old Kaleb Crowell, a student from Chippewa Middle School in Okemos loves to sing.  Twelve year old Kaleb Crowell loves to sing.  And he's good at it too!   He admits that he is very shy but "one day I just started singing" he said.   Kaleb is putting the finishing touch on a Whitney Houston song that he will perform with 496 West.  He is now in remission after spending a year in the hospital and being diagnosed with AML leukemia.   "I wasn't allowed to play sports because of the type of cancer I had so in my spare time I started listening to music."