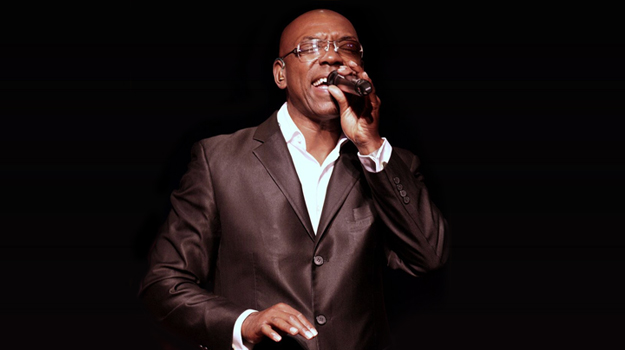 From the beginning of Y2K, many have seen Larry Braggs perform as the lead vocalist for the legendary soul band Tower of Power, but earlier this year he embarked on a career as a solo artist.
What has happened is the beginning of a new chapter because he is becoming one of the most sought after artists in the business. This classically trained tenor who sports a vocal range of over three octaves has gained him the respect and praise of his peers and fans all over the world. From jazz, blues, r&b, he command of the stage like no other and has quickly become one of the most electrifying entertainers on tour.
Larry Braggs makes a stop in Holt, Michigan for a special Valentine's Day concert on Saturday, February 14, 2015.
Tickets and information available soon at www.bmrwpromotions.com.