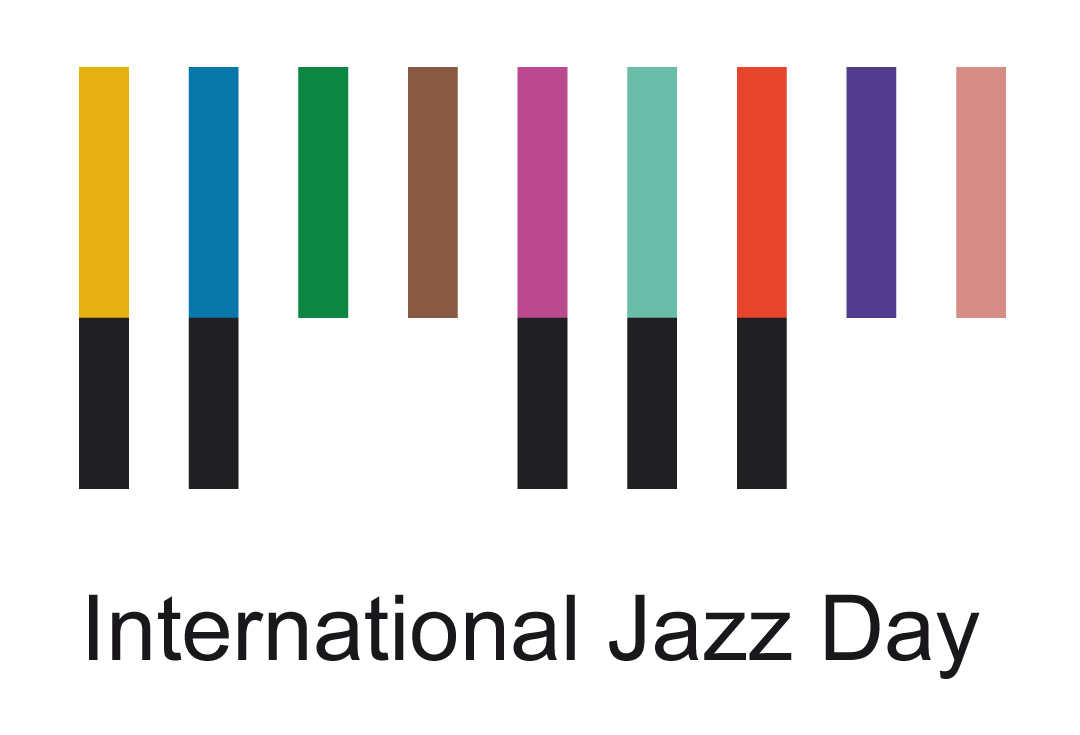 According to JAZZ Articles:  
Herbie Hancock :  "I've seen and experienced musicians from opposing sides, enemy nations, unite to create the most beautiful music and tell the sweetest stories; let's celebrate International Jazz Day each April 30, but let us pledge to follow its values and reasons for existence every single day of the year."
Jazz diplomacy has a longstanding tradition, dating back to 1955, when the U.S. State Department dispatched Louis Armstrong on his first diplomatic tour, prompting New York Times Stockholm correspondent Felix Belair to claim that "America's secret weapon is a blue note in a minor key." In 1986, Amnesty International's Conspiracy of Hope tour raised millions, spread human rights awareness and influenced policymakers. In 1999, Daniel Barenboim and Edward Said founded the West-Eastern Divan Orchestra, a Middle Eastern youth orchestra that uses music to promote a peaceful solution to the Arab-Israeli conflict. The White House has a history of deploying the universal language of jazz to surmount the Tower of Babel effect both domestically and internationally. Richard Nixon brought Duke Ellington; Jimmy Carter brought Cecil Taylor; Bill Clinton, who Hancock recently dubbed the "commander in chief of swing" when the former president received the Thelonious Monk Institute's Maria Fisher Founder's Award, brought himself. But Clinton has a contender for most jazz-friendly administration—at the UNESCO concert, Hancock announced that the 2016 International Jazz Day will be hosted by Barack and Michelle Obama at the Capitol.