Tickets are on sale now for An Evening of Smooth Jazz (AEOSJ) on Friday July 27th in Holt MI.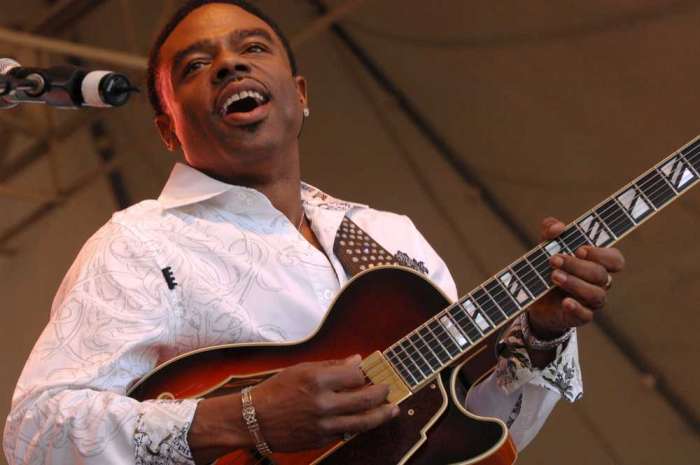 BMRW Promotions is fortunate to host Grammy Award winning guitarist, Norman Brown for his first visit to the Lansing area.   The Louisiana native who grew up in Kansas City is considered to be one of the best smooth jazz guitarists on the planet .  This sentiment is shared by another award winning guitarist— George Benson.
Individual tickets are currently available for the show but they are moving fast.  So,  make plans and come unwind with old friends, make new connections, or sit back and enjoy the show.
You can get your tickets on line at www.bmrwpromotions.tix.