My Nephew Emmett is an Award Winning Short Film written, produced, and directed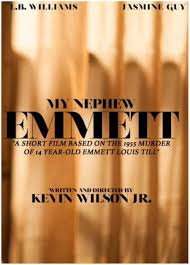 by Kevin Wilson, Jr.  The 19 minute short film takes place on the night 14 year-old Emmett Till was abducted, tortured, and murdered on August 28, 1955 in Money, Mississippi.
The film was made as a curricular project at New York University's Tisch School of the Arts' Graduate Film Program where Wilson is currently enrolled and completing his final semester.  Made with the generous support from private donors, GoFundMe Contributors, and through the Spike Lee Production Fellowship, "My Nephew Emmett" has been selected to screen at a number of film festivals including: 55th New York Film Festival, HollyShorts Film Festival, LA Shorts International Film Festival, and Woodstock Film Festival.  This Fall, "My Nephew Emmett" won the GOLD MEDAL at the 44th Student Academy Awards and the Best African American Short Film Award from the Director's Guild of America.
CAST
Mose Wright –  L.B. Williams
Emmett Till –  Jousha Wright
Elizabeth Wright –  Jasmine Guy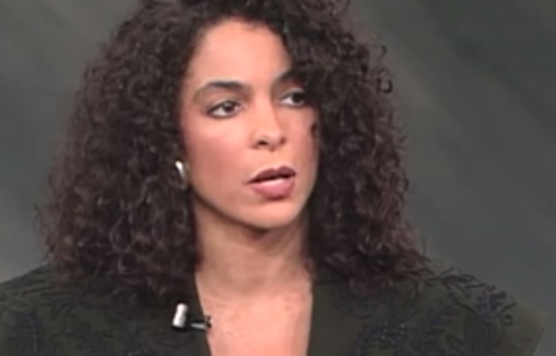 Maurice Wright –  Dorian Davis
Deacon at Pump –  Austin D, James
Robert Wright –  Chris Steele
Simeon Wright –  Tylon Larry
J.W. Milam –  Dane Rhodes
Roy Bryant –  Ethan Leaverton
Carolyn Bryant –  Emily Hooper
Journalist –  William Perkins
Camera Operator –  Malcolm Discroll
CREW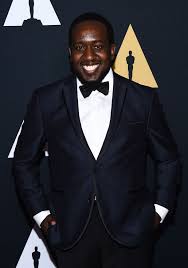 Written & Directed by Kevin Wilson, Jr. 
Produced by Kevin Wilson, Jr. , Lauren L. Owen, TaNisha Fordham, & Austin D. James
Director of Photography Laura Valladao
Composer Gavin Brivik
1st Assistant Director Isabella Olaguera
Production Designer Mark Terry
Editor Alex Demille
1st Assistant Camera  Lin Que Ayoung
2nd Assistant Camera Kirsten Riccardi
Still Photographer Joe Zakko
Gaffer Seth Margolies
Key Grip Sam Wolff
Grips Steven Brickhouse, Mate Boegi
Sound Mixer Vivian Gisle
Boom Operator Aditi Mody
Costume Designer Shalyn Johnson
Hair & Make-Up Tyneshia Knowles
Production Advisor Ella Bishop
Original Blues Music Performed by Michael Sternberg & Tony Janelli
Source: www.mynephewemmett.com