T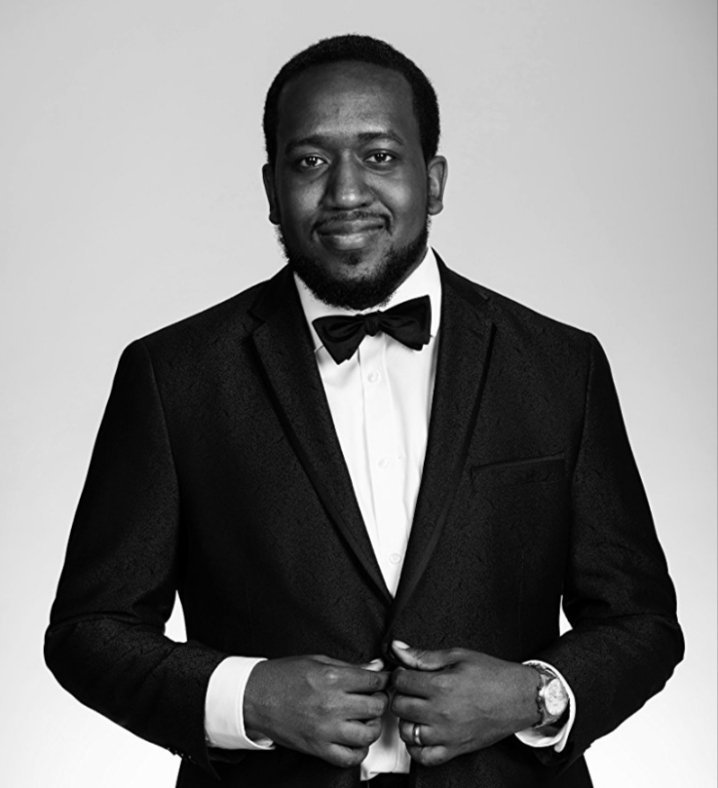 he nominees for the 90th Academy Awards were announced on Tuesday, January 23rd  and 28 year old Kevin Wilson, Jr. was among the five names listed in the Live Action Short Film category.
The North Carolina native is a graduate student in the New York University Graduate Film Program.  He produced and directed the short film, My Nephew Emmett  about the 1955 abduction and murder of 14 year-old Emmett Till in Money Mississippi, by two white men.
To find more about the film click here.
Click here for more on Kevin Wilson, Jr., how he learned about Emmett Till and his the Oscar's  with My Nephew Emmett's.